Contact Us
YOUR GROUP WILL NEVER FORGET OUR HOUR-LONG PRESENTATION
Dave Ziffer created a reading instruction program in the western suburbs of Chicago that saved hundreds of children from the reading failure they were experiencing at school. He now lives in the Twin Cities area and is focused on helping a much larger set of children by speaking to parents about how they can save their own children from a lifetime of functional illiteracy.
Dave's talk is free to you and your group. It's about an hour long. He shows you and your audience:

the importance of phonetic reading;

how your child is unlikely to learn to read phonetically at school;



how you can use Teach Your Child To Read In 100 Easy Lessons to ensure that your children will be successful readers.
Dave recently produced a webinar in conjunction with Center For The American Experiment, a Minnesota think tank. It's called "What Minnesota Schools Get Wrong About Reading Instruction" but it is not specific to Minnesota. This is similar to the talk that Dave would provide for your group.

Dave was also a featured speaker in a podcast called "Mary Damer & Dave Ziffer Say What Needs Saying: Education Reform".

You can contact Dave via email by filling out the form below.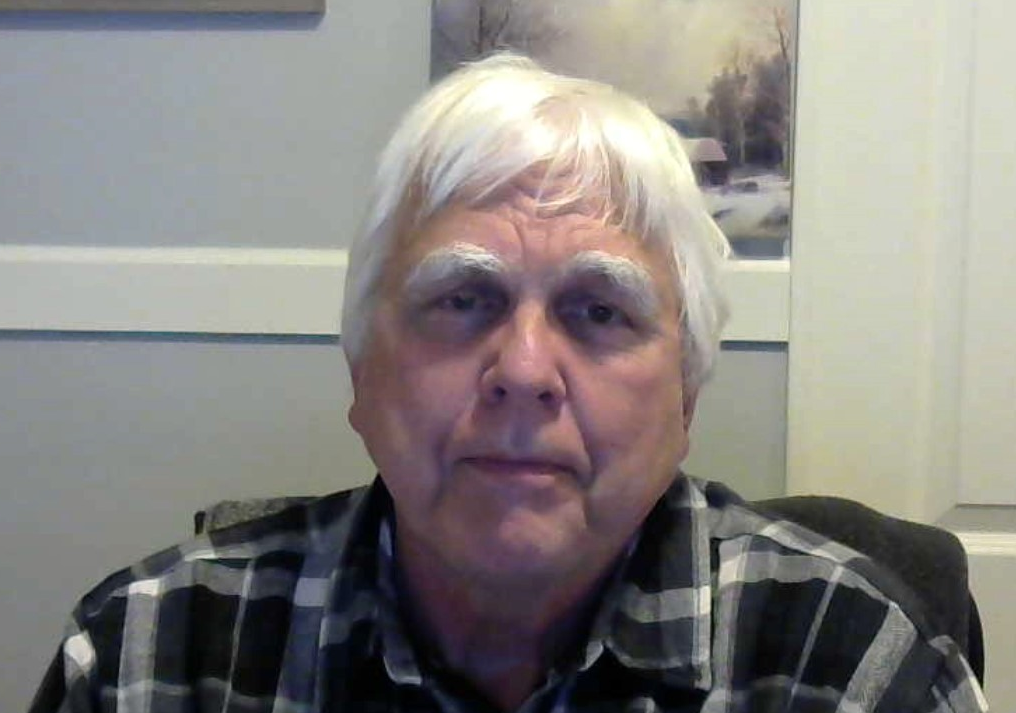 If you're interested in a presentation or if you'd like other information, please send us a message: